Spring Style With Wigs Keep Naturally Fresh
After a cold winter, everyone wants to go hiking in the warm season. Which hairstyle is perfect for the trip?
Spring is here and the weather is getting warmer, so it's time to change up your hairstyle for the new season, or you can wear a human hair wig for a fresh look.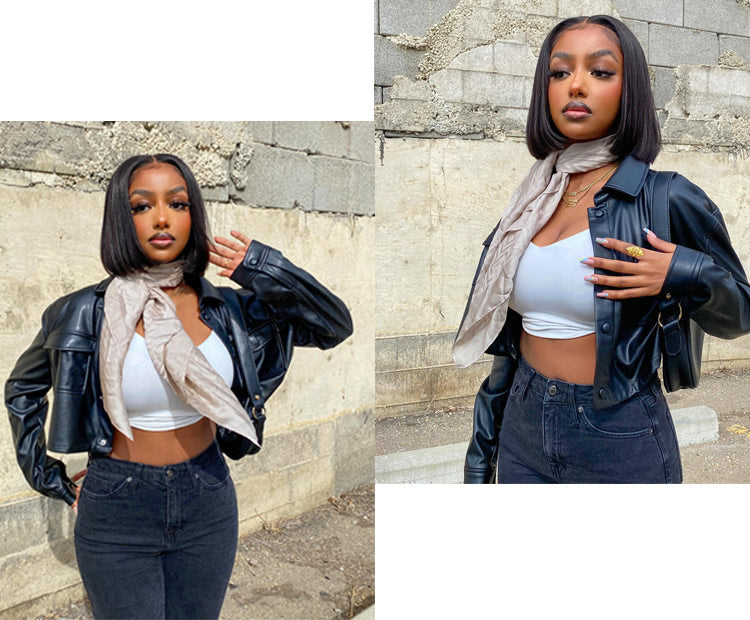 Every spring and summer, bob wigs is one of the best-selling items. If you are looking for a bob wig for spring replacement, then you can head to our online wig store, we have many colors and styles of bob wigs to meet your different needs.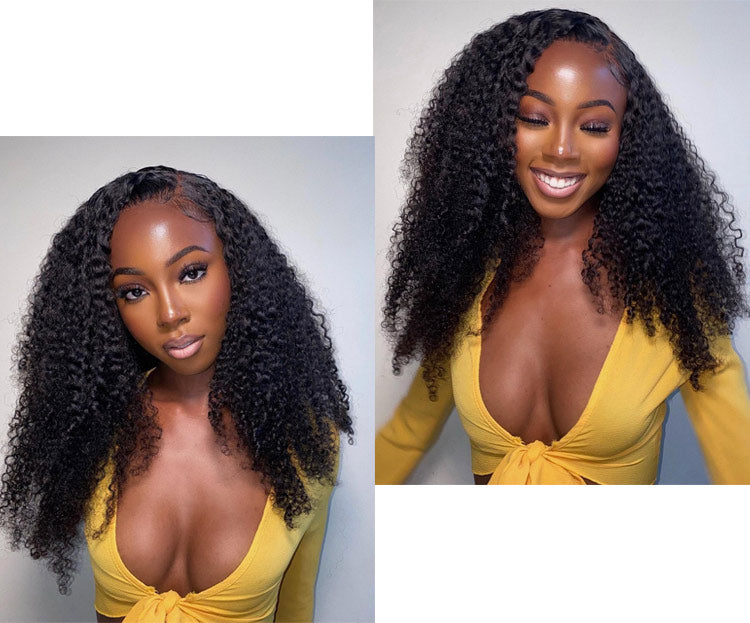 For black women, everyone needs a curly wig. Because this texture looks more natural to black women and works best with their original natural hair.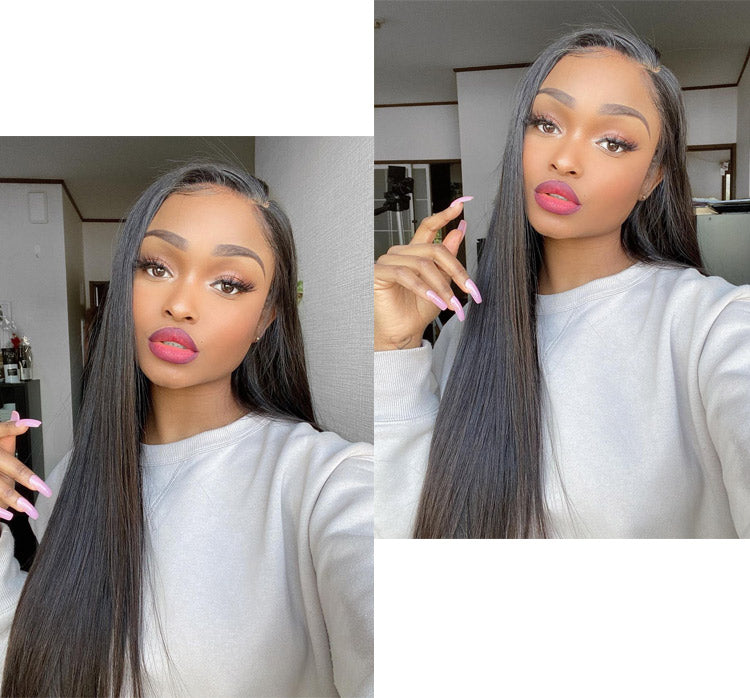 We have a lot of long straight wigs on our website. Every style is very beautiful and stylish. Maybe this is a trend. More and more people prefer long hair. Compared with short hair, long hair is more feminine and charming. In the traditional sense, women still prefer long hair, because long hair is the representative of women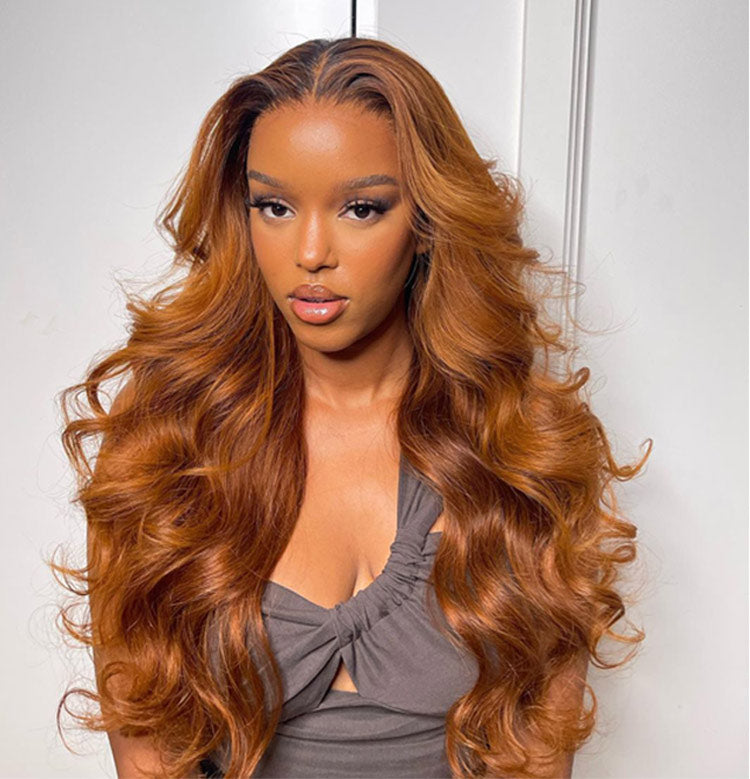 It's also a good idea to add some color for spring, but don't be too dark, light shades are perfect. While the color isn't a hairstyle, these colors are always a hit. And in spring 2022 Ombre color wig will be trendy.
OK, now that you know these spring hairstyles with wigs, it's time to do something for your change! Human hair wigs are the best choice for your new look, get a change of hair.
Finally, Jaylen brings you the latest discounts on our website.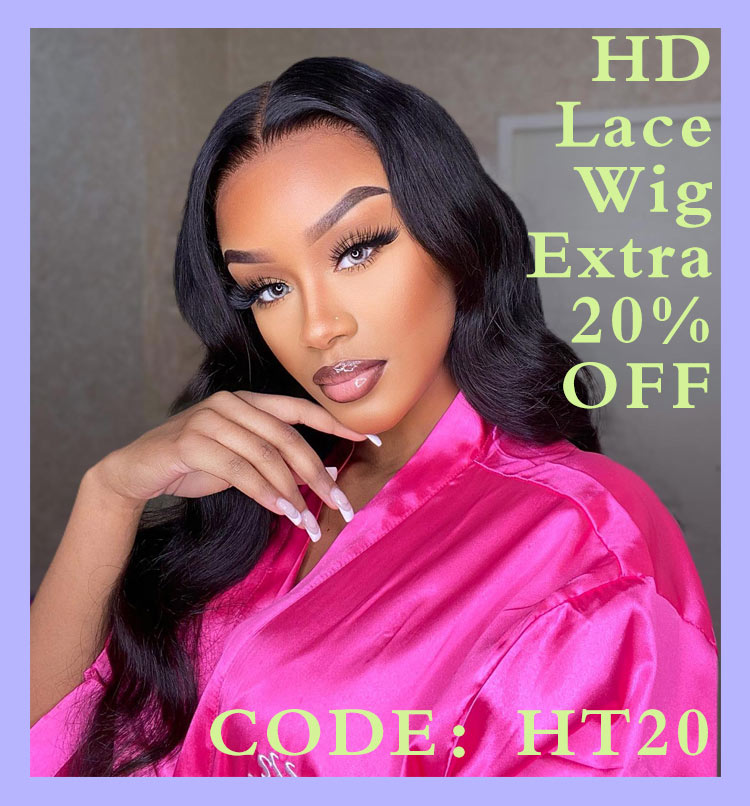 ---