Brand Story OF Geeta Hair
Our brand Geeta Hair is an international human hair brand, always committed to our slogan Bloom Your Beauty. Our mission is to bring luxury, naturalness and lasting beauty to women all over the world.
Hello, everyone. My name is Strong, and I'm geet hair customer service. Starting today, I will share more knowledge about wigs and large discounts on this website. I hope to bring you more help.
How to get different chic hairstyles in fall
With fall approaching, it is a fun season to try different chic hairstyles to see what new look you can come up with! 
Gone are the hot and humid days that can send any hairstyle into one big ball of frizz. 
There also is no need to worry about the heat plastering your hair to the top of your head and the back of your neck. 
Fall and winter are the perfect times to try chic styles that would have wilted in the summer sun.
We are going to start with some hairstyles for winter that involve long hair. 
It seems like there is so much that you can do with long hair, but medium and short styles can be very chic, too. 
Long hair can give you additional opportunities around the holiday to add playful touches like various color extensions, or festive strands of sparkling ribbon.
Here are some suggestions for geeta hair's unique winter hairstyles: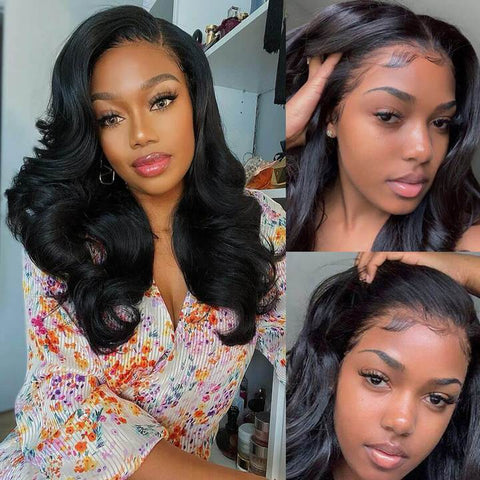 Fall has quickly moved in and Halloween is Coming soon! Have you picked out your costume yet? Halloween falls on 2 weeks later, so you may be more inclined to join the masses and step up your game. If you aren't into costumes, maybe an elaborate makeup and hair look will be more up your alley.
 Regardless of the material or type of wig you like, you should know that there is always a geeta hair suitable for you. You will be able to find a variety of different front lace wigs, whether they are real hair or synthetic wigs. At geeta hair, we will provide you with a variety of different products. Go ahead and browse our collection to find the work you have been looking for.
---